Roscoe Guitars is moving to a bigger building!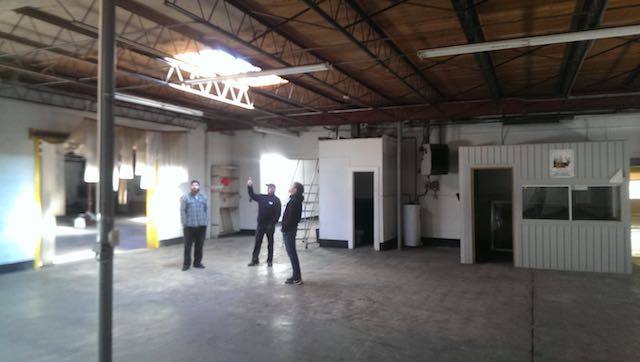 We are excited to announce that we are in our new facility with significantly more space. This will allow us to expand our production without affecting quality, and add several new machines to improve quality while shortening build times.
The Haas VF-3 SS CNC milling station.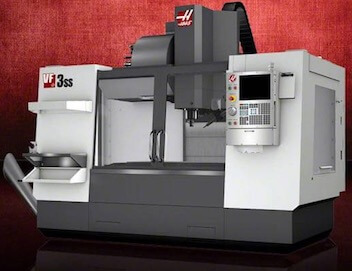 We have recently added a Haas VF-3 SS CNC milling station to our tool box – this is an industry standard CNC milling machine, which will significantly increase accuracy and shorten build times, while still allowing us to maintain the highest standard of hands-on finishing. The CNC will not "finish" instruments, it will replace our old overhead pin routers for rough cutting necks and bodies – all final shaping and sanding will still be done by hand, by the same craftsmen that have always shaped and sanded our necks and bodies.